OUR CREATIVE
November 25, 2019
2020-10-16 15:41
OUR CREATIVE
ES&Co. is the creative partner you need.
Whether you've been in business for 20 years or 20 minutes we want to help you get things right. Elizabeth Schorr & Co. whips up creative and intentional branding from Macon, Georgia. We thrive on bringing companies and organizations to life by helping them look as legit as they actually are. The ES&Co. team are currently accepting logo, branding, and website design work.
FAMILY COUNSELING CENTER OF CENTRAL GEORGIA LOGO DESIGN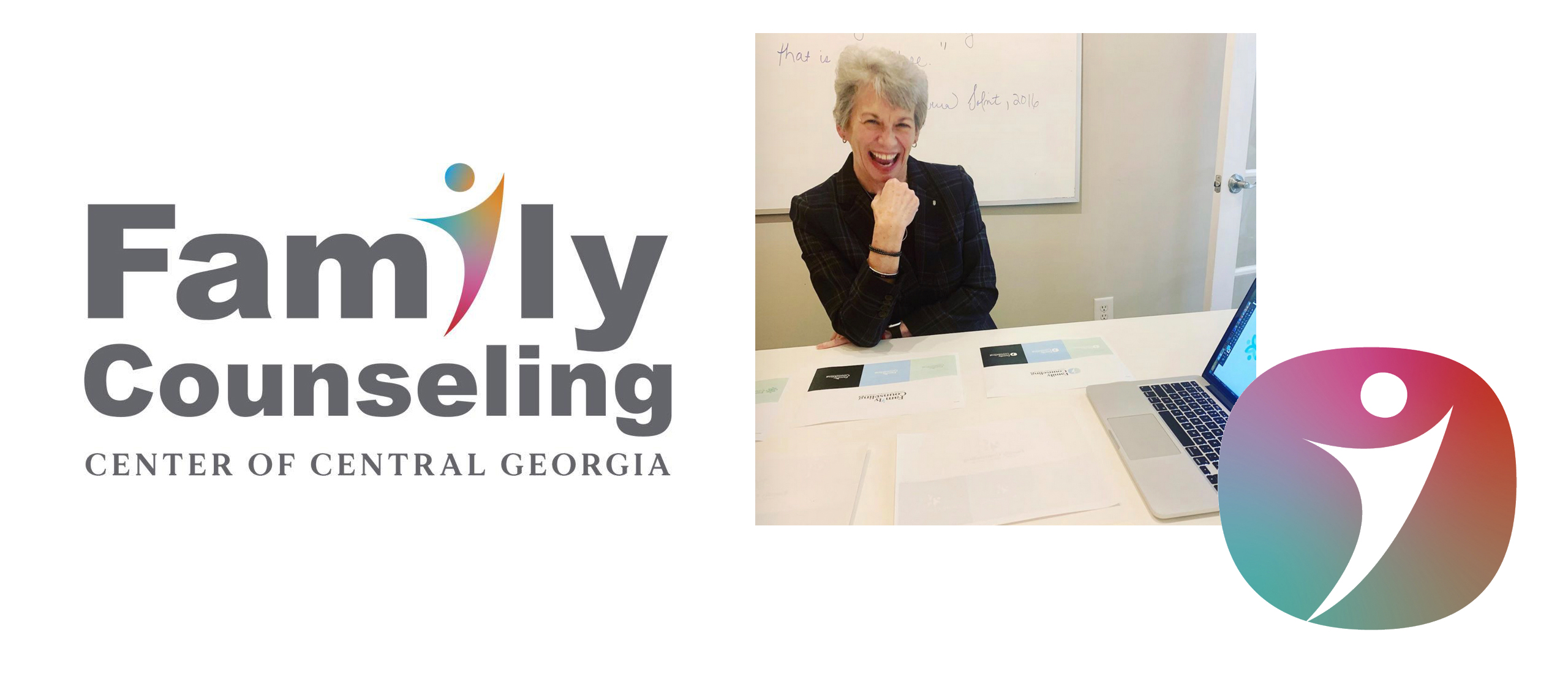 BLACKLINE OUTFITTERS LOGO AND T-SHIRT DESIGNS

SHERIDAN SOLOMON & ASSOCIATES BRANDING AND SOCIAL MEDIA MANAGEMENT
OCMULGEE OUTFITTERS LOGO AND WEBSITE DESIGN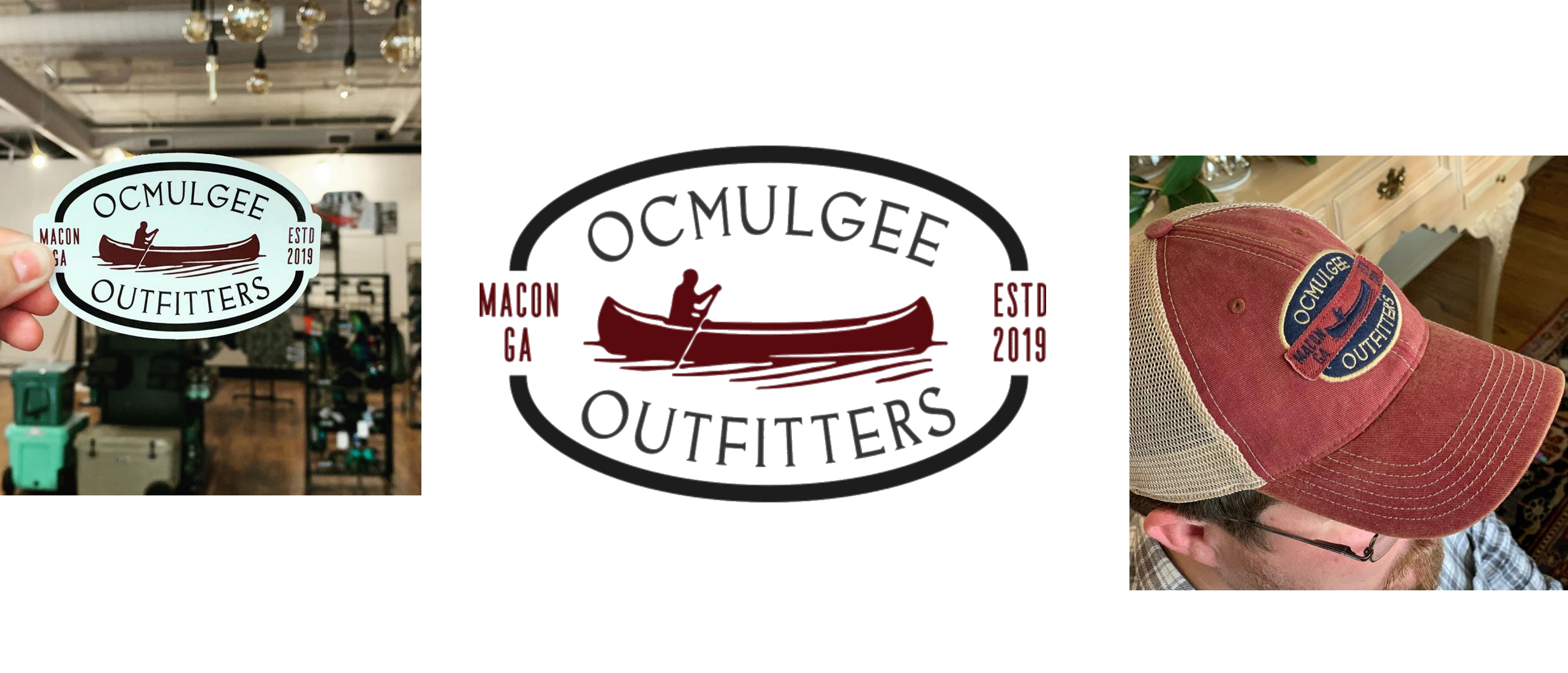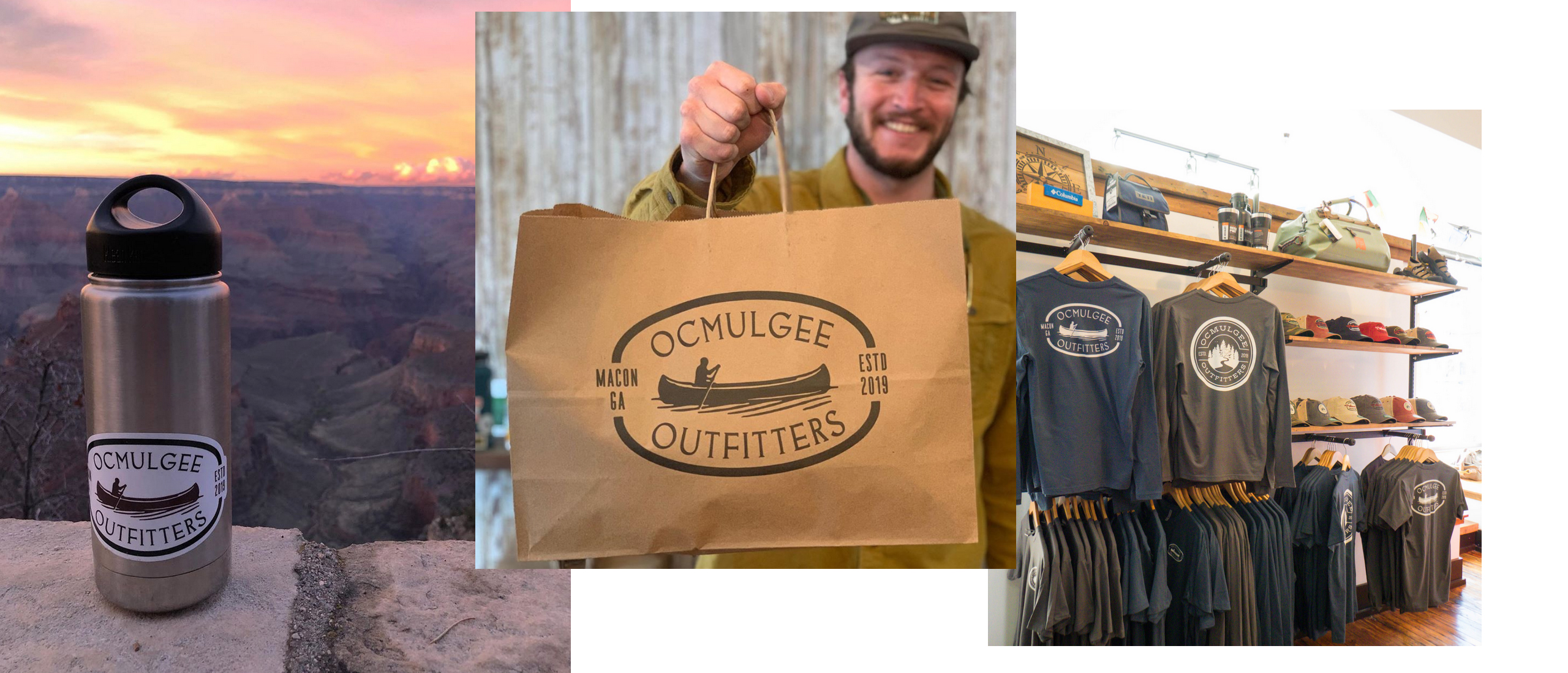 FALL LINE BREWING CO. LOGO AND PACKAGE DESIGN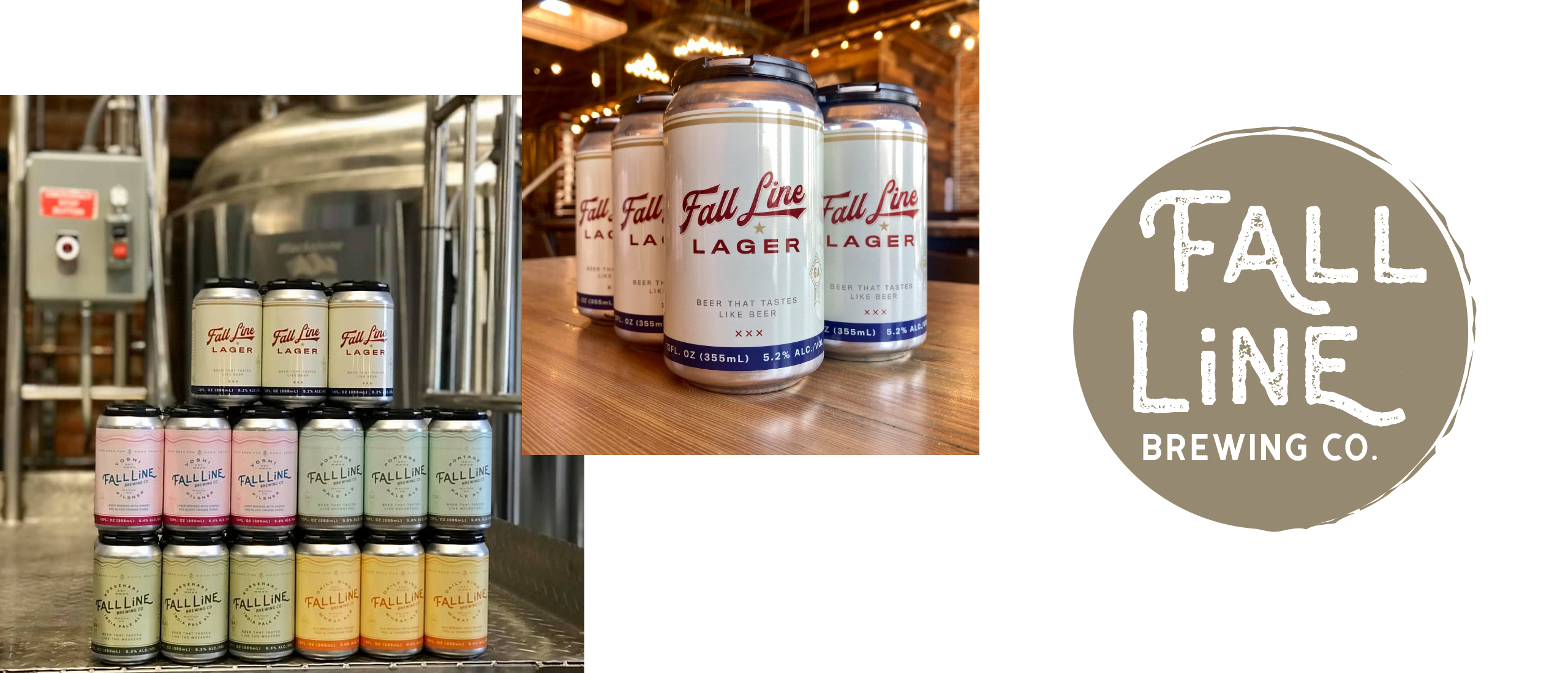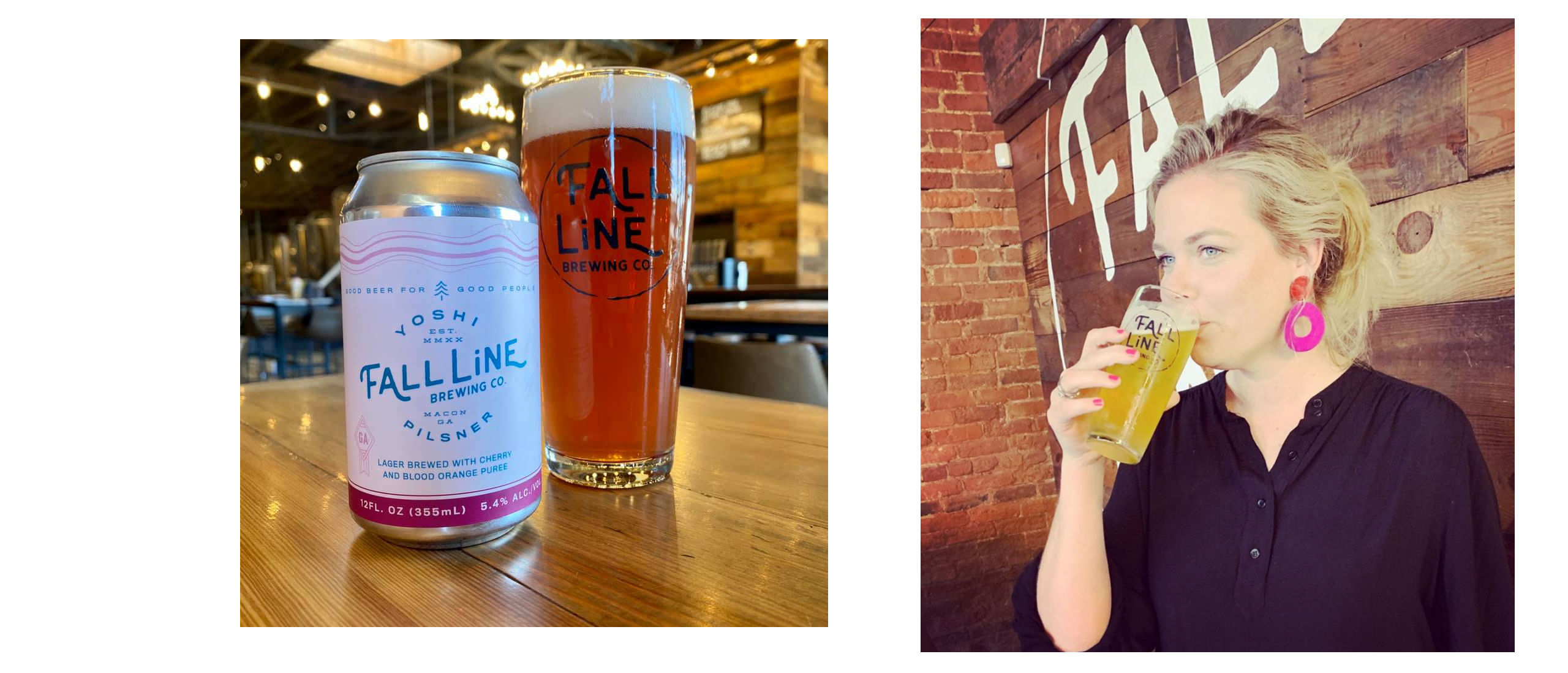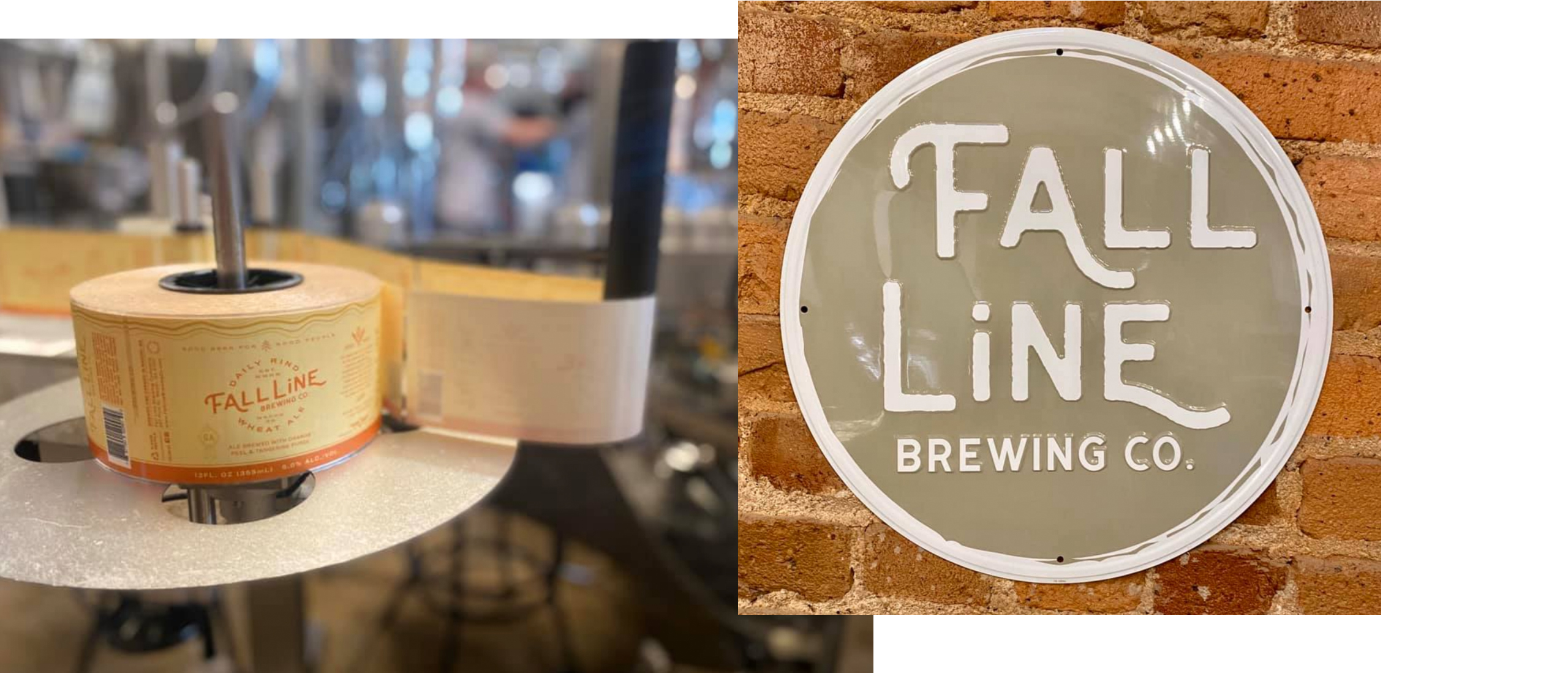 B. MONROE SALON AND BOUTIQUE LOGO DESIGN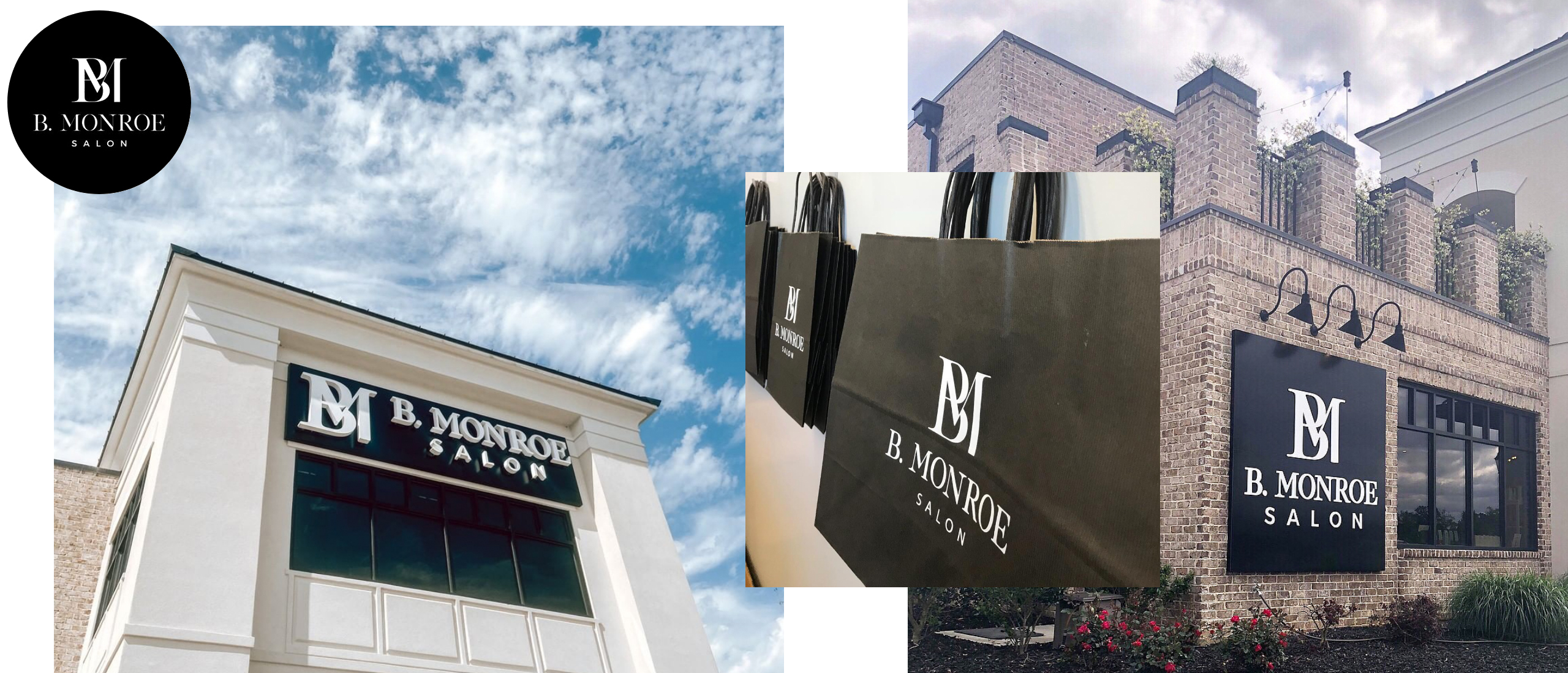 WEBSITES DESIGNED BY ES&CO.