Home
December 27, 2019
2021-04-19 2:14
Home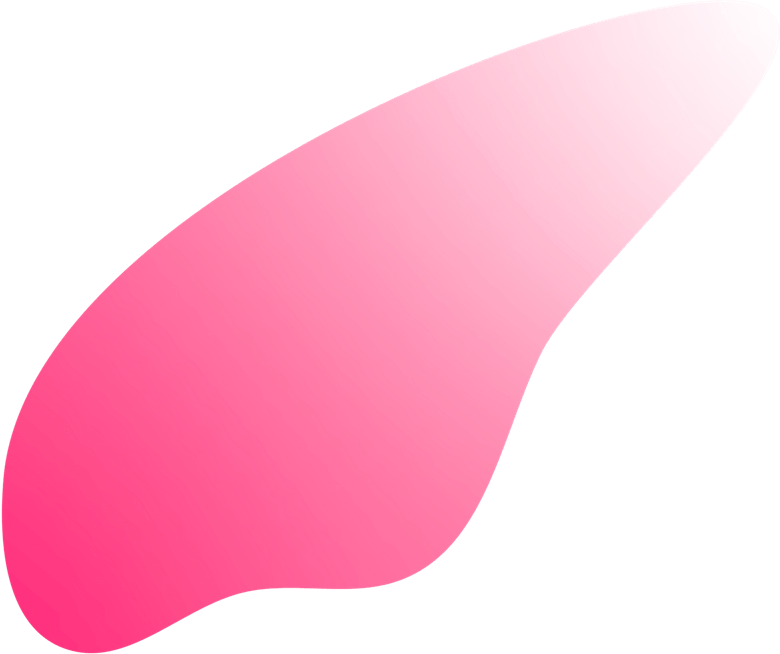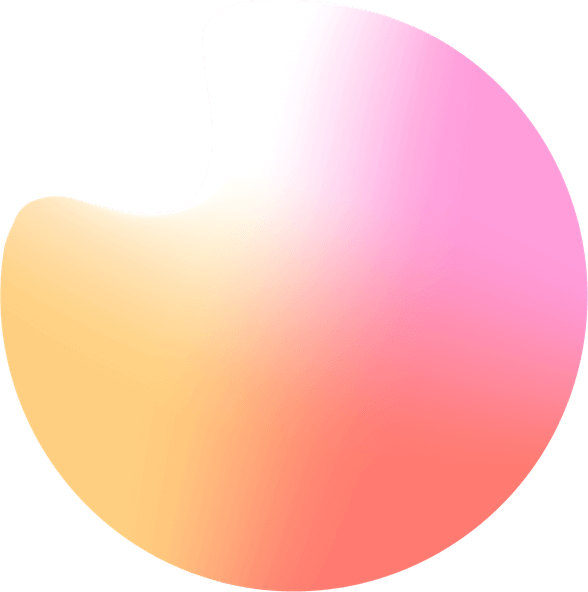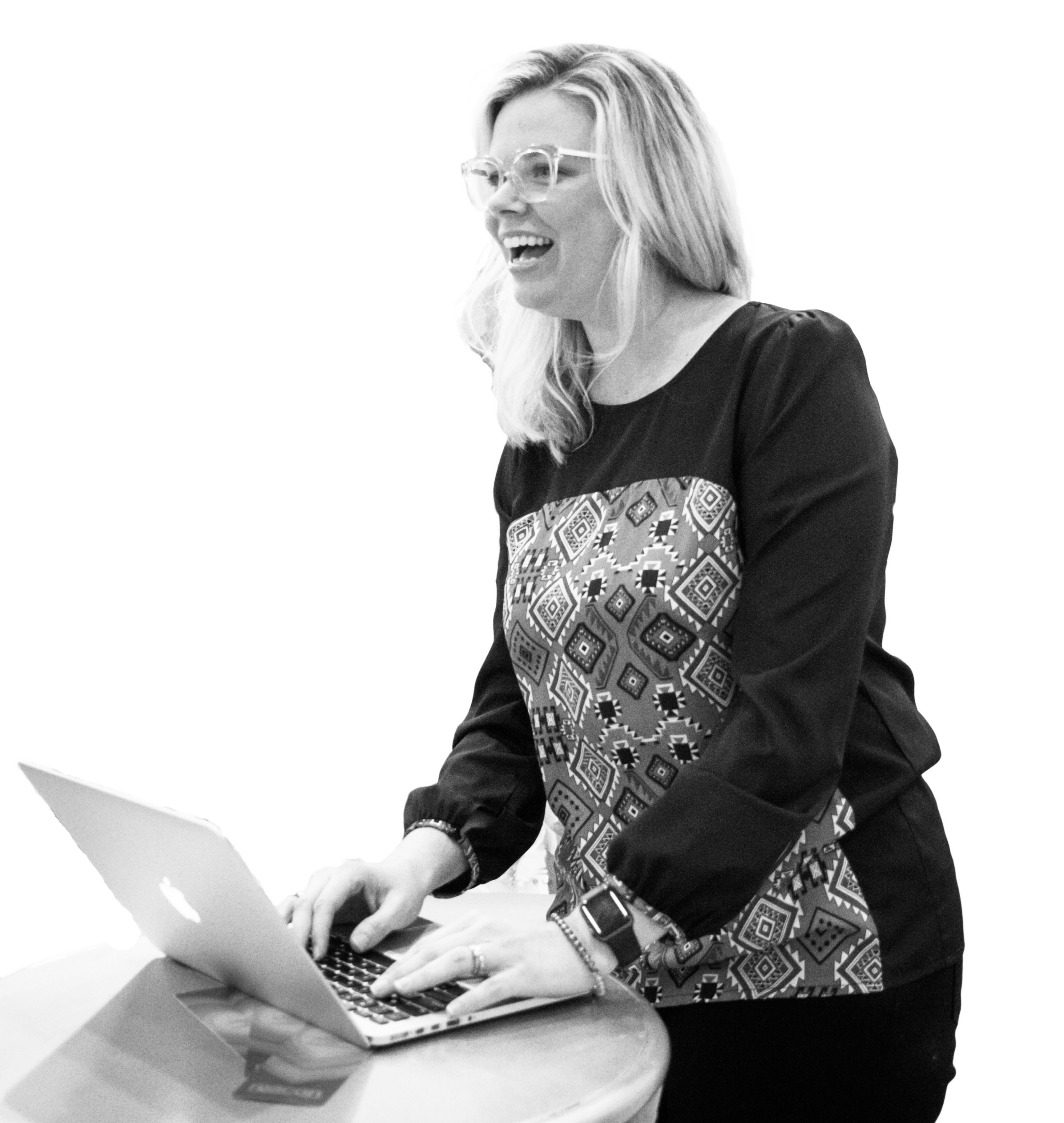 Let's make it happen.
It's time to get legit. Let us help you get the website launched, logo finalized, or full brand developed. Let's work together.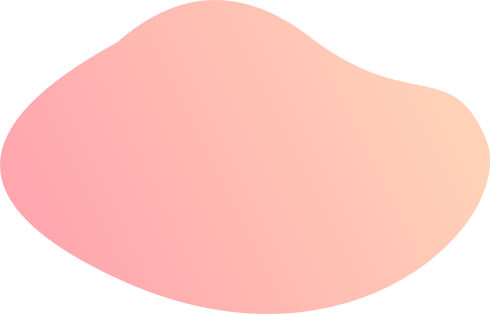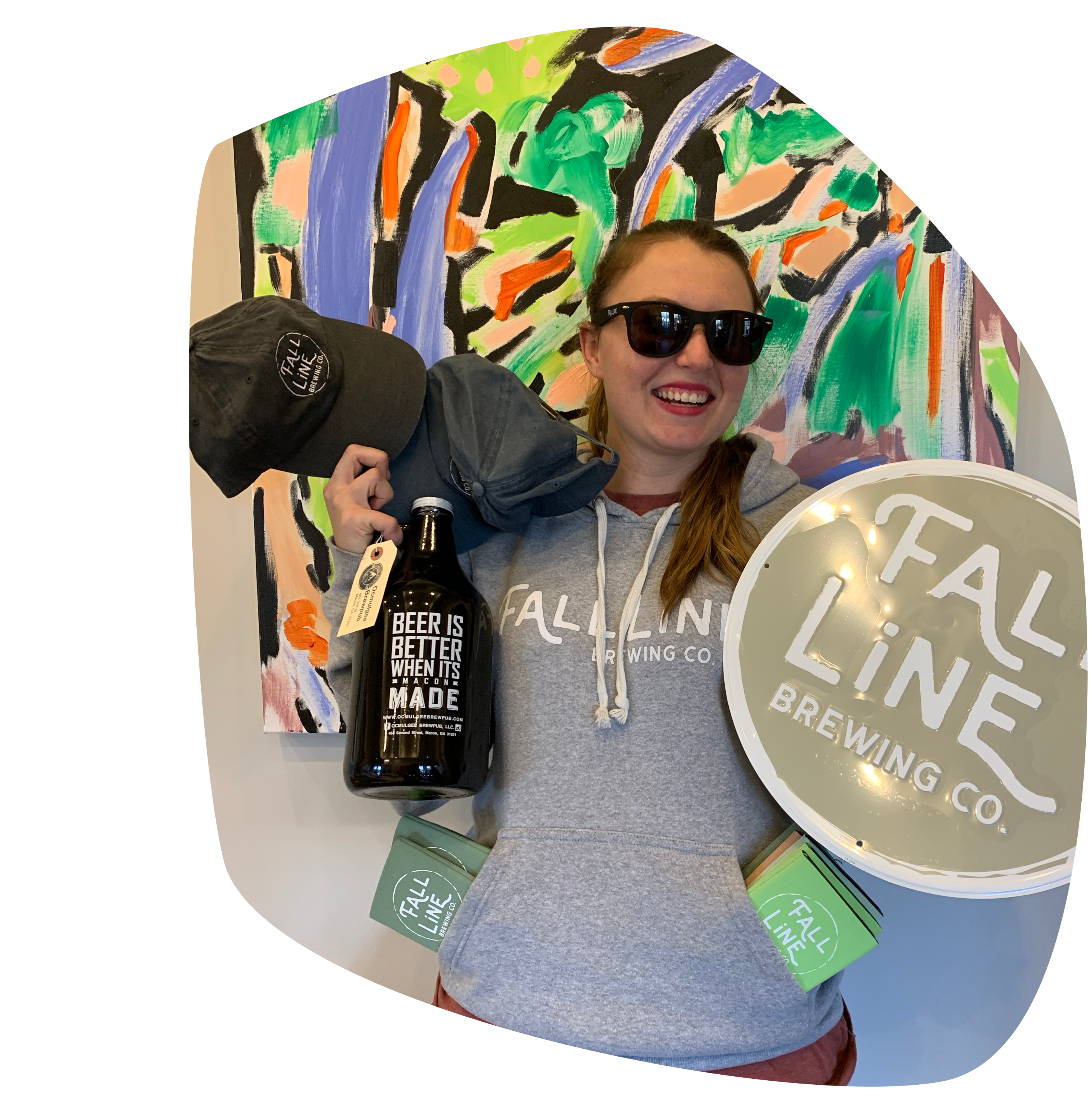 ABOUT ES&CO.
We spend our days helping people that we love.
We don't design and run. We build relationships with our clients that result in growth—for them and for us.
We've worked with most of our clients for years, and love being a part of the excitement as their business grows.
You are legit. We're here to help you look that way :-).
Elizabeth Schorr & Co. helps businesses and organizations look as legit as they actually are through branding, marketing, and website design. We full-heartedly believe no matter the size of the business, organization or small town where it was founded, everyone deserves to look legit .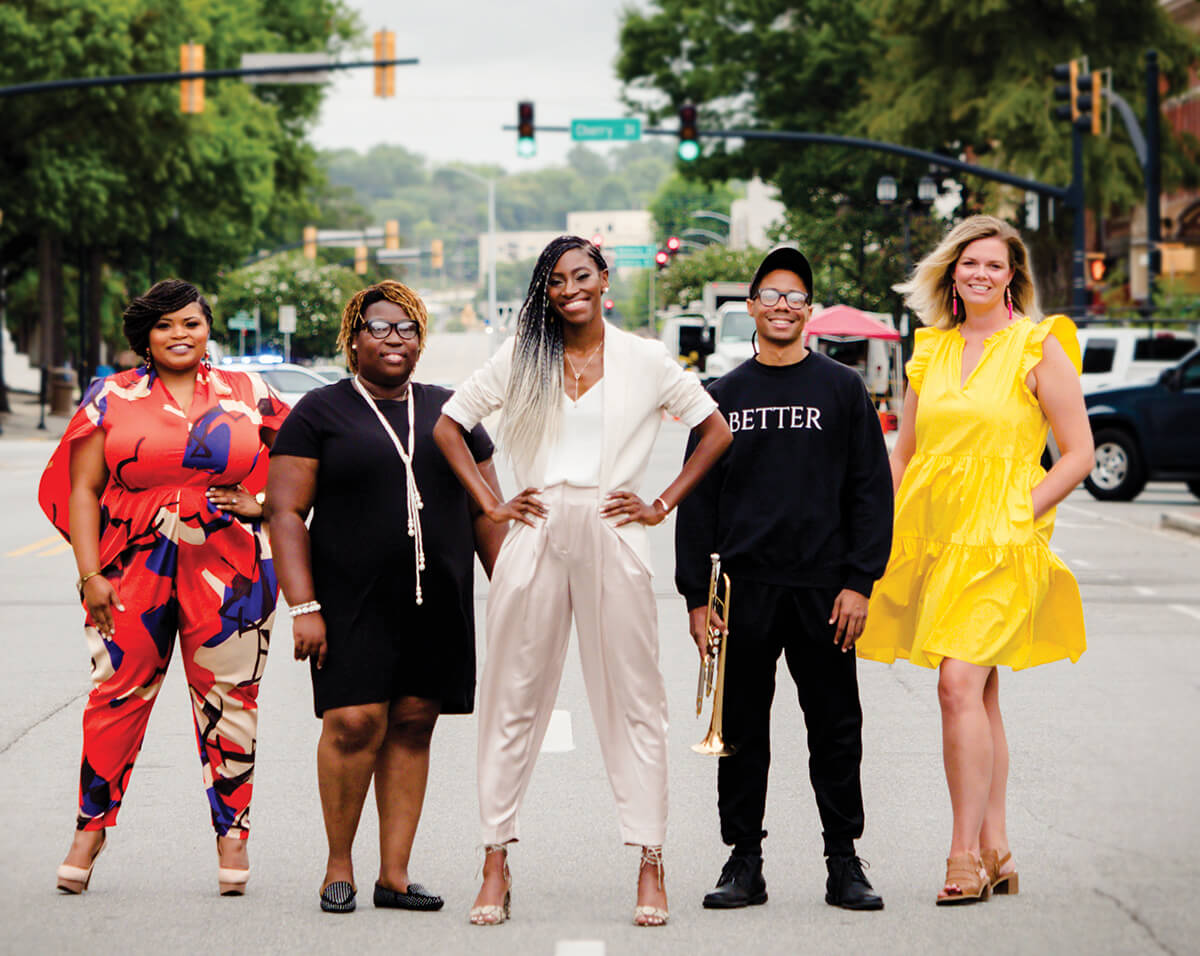 Elizabeth Schorr, named Macon Magazine's 5 Under 40 young leaders of 2020.
Tell us about your job, and why you chose your career field. 
I am the founder and CEO of Elizabeth Schorr & Co. We spend our days helping people represent the spirit behind their businesses through branding and website design. Our clients are passionate, wonderful people who run exceptional businesses and organizations that trust us to amplify their brand image. I chose the graphic design field in college and never looked back because it is a blend of both creative and business excitement that inspires me to create strong brands. Read the full article here.