A love for our community. Helping legit organizations be legit. Spotlight: Bragg Jam
A love for our community. Helping legit organizations be legit. Spotlight: Bragg Jam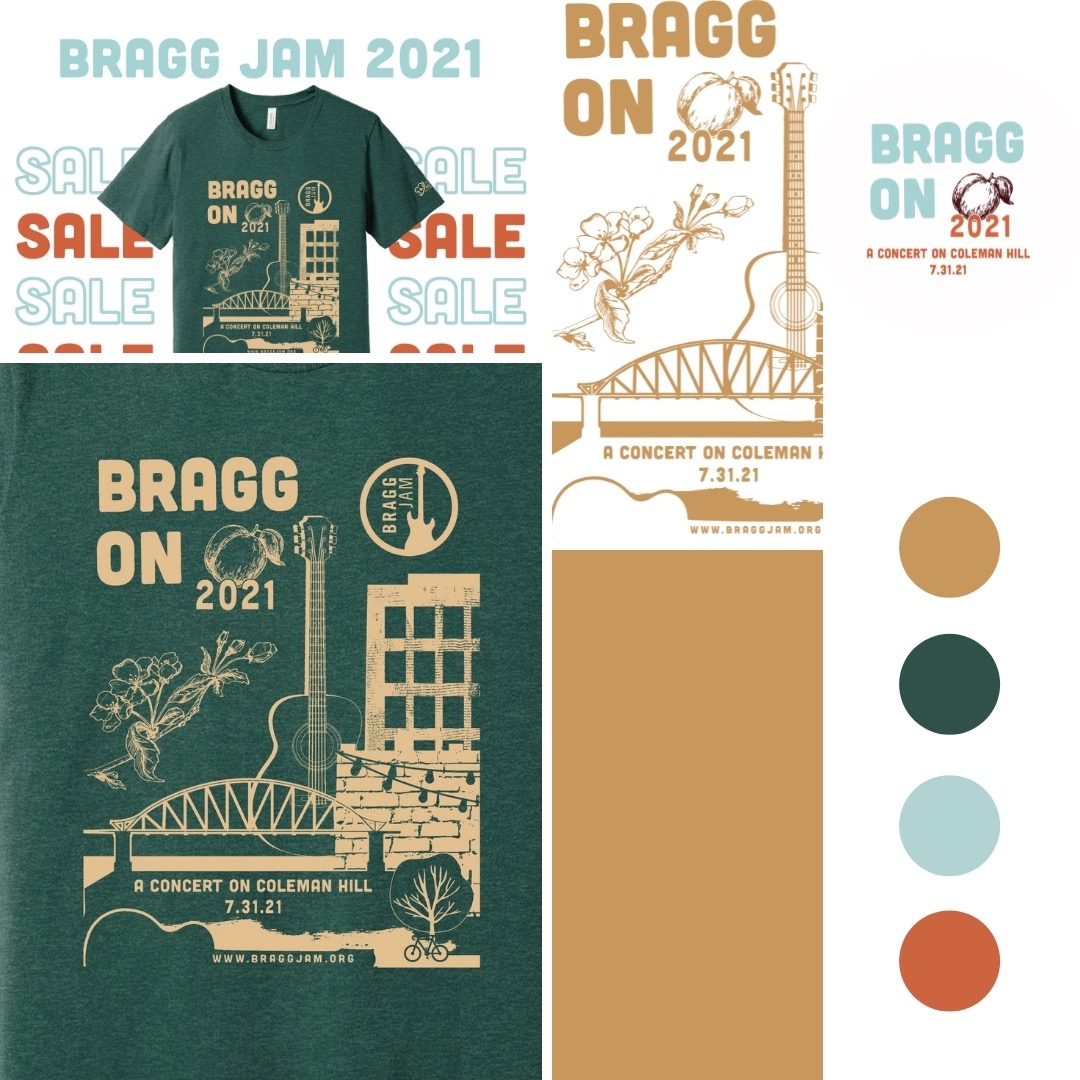 If you're familiar with Macon, Georgia, chances are you know about Bragg Jam. And if you've ever attended any of the events, we're sure you had a ball.
About Bragg Jam
In the summer of 1999, Macon singer/songwriter Brax Bragg and his brother Tate were tragically killed in a car accident while traveling through Texas. Back in Macon, friends were reeling at the news of the brothers' tragic deaths. Friends of the family organized an impromptu jam session of local musicians to celebrate and honor the talented brothers' lives.
The years that followed were filled with city-wide music festivals that grew year-by-year. In 2005, Bragg Jam was officially incorporated as a non-profit with a Board of Directors.
Today, the organization hosts a variety of diverse events throughout the year that showcase the best of the Southeast and cultivate community through music, arts, and culture in Macon, Georgia. Nearly a million dollars raised by the organization has funded artist fees for paid performances and tens of thousands in charitable support for community projects like the Ocmulgee Heritage Trail and Amerson River Park.
Elizabeth Schorr & Co. proudly supports Bragg Jam by donating graphic design time, branding services, as well as website design, maintenance and support. Elizabeth joined the Board of Directors in 2020 and the entire ES&Co. team has enjoyed the creative projects that have come along with our involvement.
Bragg Jam is hosting a free concert on Coleman Hill, July 31, 2021. You can can learn more about the concert, donate to the organization or purchase a t-shirt by visiting braggjam.org (yes, website by ES&Co. 😉)
A sampling of work by ES&Co. for Bragg Jam