We recently wrapped up another design project, and we're excited to share the results with you. 
We were approached by a local firm that had recently undergone a merger. Previously they were known separately as Case Controls and Case iZ Systems. Two different companies, markets, and branding styles. They sought out our services because they knew they needed a new look to reflect their new company and direction. 
Of course, we were thrilled to have the opportunity to help them with this project. Developing a new name and brand is vital to the success of any company, and we love being a part of the process.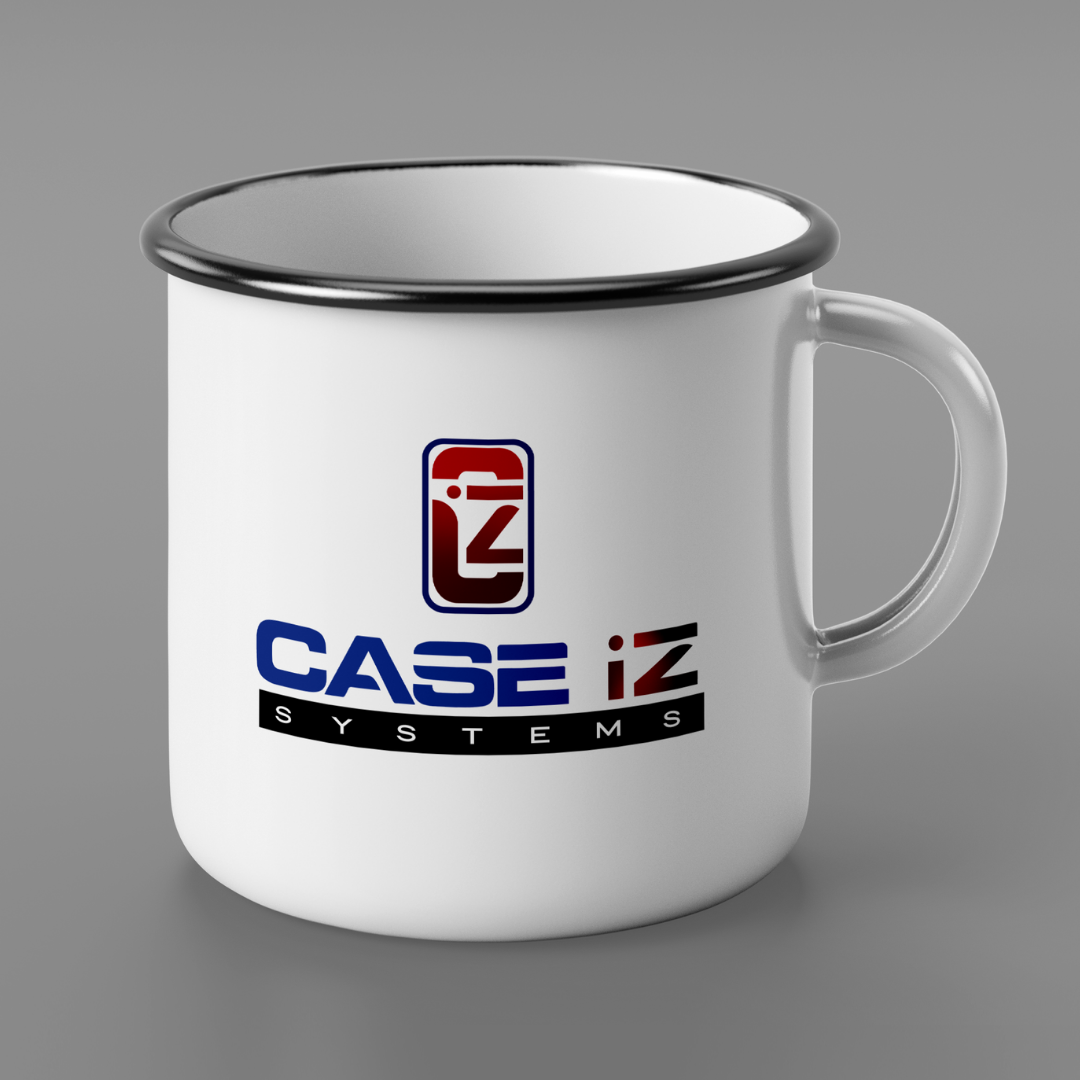 Most companies will naturally excel at what they do best in their industry but need an outside perspective when it comes to their branding. That's because most businesses will only deal with naming and branding a couple of times in their lifetime. But we've helped out many local, regional, and national companies with their branding over the years. So, we know the right questions to ask, what's working in different markets, etc. 
We love collaborating with our clients to help them bring out their best. Business owners have a unique insight into their clients that we don't have. And we combine our years of marketing expertise with their wisdom to help tweak the finer details and craft something exceptional. 
Our Design Solution
Even though they were merging two companies for this project, the client didn't want to completely throw out the baby with the bathwater. They wanted their new logo and look to be recognizable to their existing customers. 
So, we made up a small team of some of our best designers to complete the client's project. We decided to take elements from each previous company and combine them together to make a new logo that still had familiar details. Using color elements from both previous logos was an obvious choice to subconsciously connect the brands. Also, carrying over small details in the fonts allowed us to craft something modern and fresh that still respects their respective roots.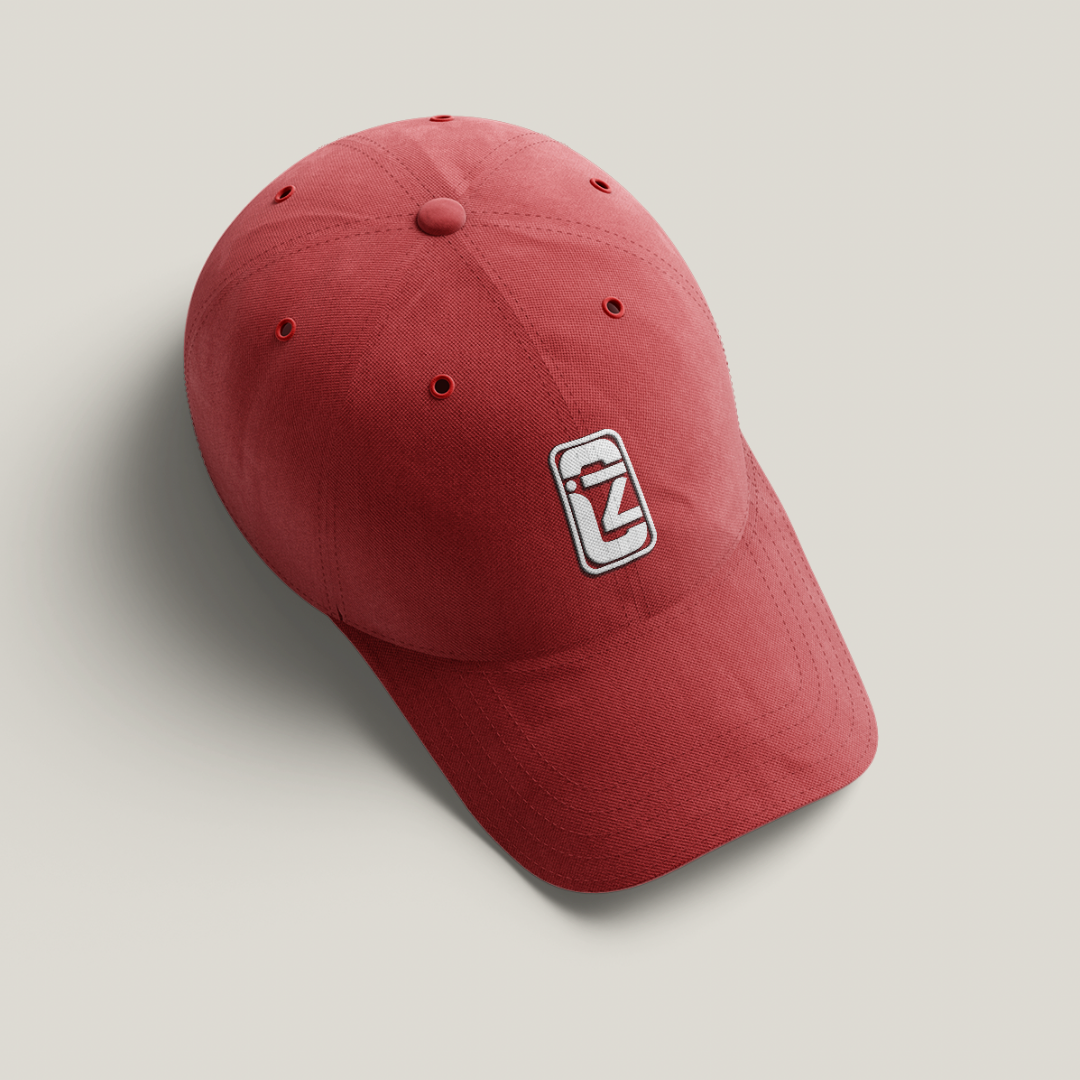 We look forward to working more and continuing our relationship with Case iZ Systems in the future. If necessary, we'll be on hand to design and develop any future print needs they might have. 
Are You Needing a New Name, Brand, or Look?
Have you recently gone through a merger or decided to take your business in a bold, new direction? Give us a call, and we'll be glad to talk with you about where you're at and when it might be the right time to pursue a rebranding, develop a new logo, or even sit tight for a few more months. 
At ES&Co, we believe strongly in helping our clients get what they want and, more importantly, what they truly need. We'll never push or bully you into something you don't need. 
We're not about forcing our agenda on clients. We love collaboration and believe that we collectively create better things the more closely we work together. Once we've finished a project, we don't simply move on and forget our clients. We're here rooting for your success and helping out in any way we can. We believe that when you succeed, we all benefit. 
Contact us today if you're thinking about starting a new project or feeling like now's the right time for a brand refresh.