Brand Development and Logo Design for One Safe Place Macon
Brand Development and Logo Design for One Safe Place Macon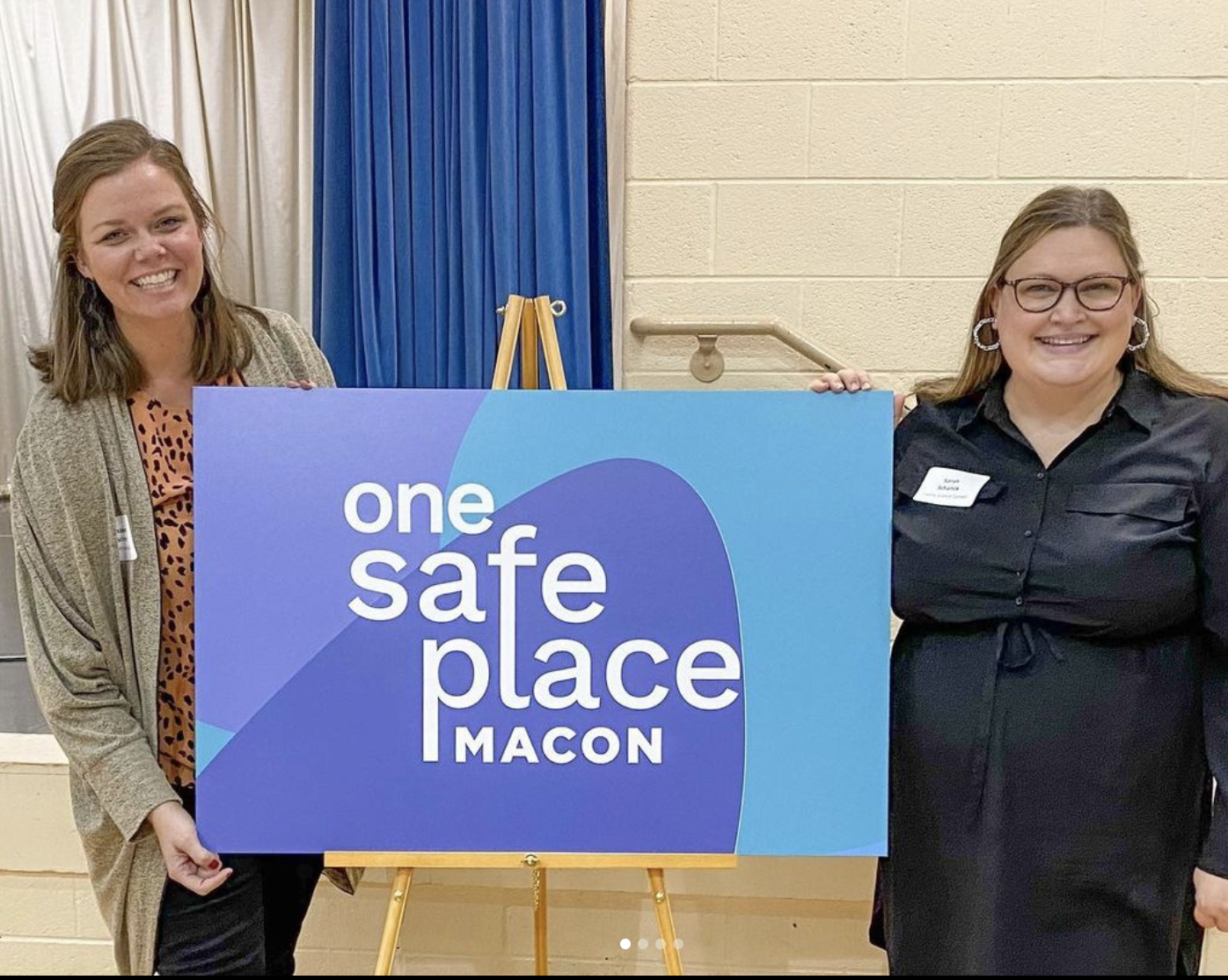 Elizabeth Schorr & Co. had the honor of partnering with the well-respected team at Crisis Line and Safe House of Central Georgia on a new logo design and the brand development of Georgia's first Family Justice Center, One Safe Place Macon.
Pictured above is Elizabeth Schorr with Sarah Schanch, Site Coordinator, One Safe Place Macon. Thank you for your friendship and trust @sarahmacsch 💜 
About Crisis Line and Safe House
What began as a crisis and help hotline in 1971 has grown over the years into a powerful organization offering seven-counties access to a shelter, two sexual assault examination centers, a legal services division, and in-house counseling services. In 2020, the Crisis Line & Safe House was awarded a Georgia Criminal Justice Coordinating Council grant to create a Family Justice Center in Macon. This Family Justice Center will help the victims of domestic violence, sexual abuse, human trafficking, and more. In addition, the center will offer a haven of resources such as legal aid, mental health help, and law enforcement protection for those in need. This center will be known as "One Safe Place Macon," thanks to input from the community and even local survivors.
"This really isn't about any single agency. It's about our community. This is Macon serving Macon. When you or your family are hurting, we want you to know the community is on your side. The name One Safe Place Macon indicates our commitment to serving our community while centering the safety and voices of victims and their families."- Sarah Schanck, Site Coordinator, One Safe Place Macon.
Serving Macon
At ES&Co., we echo the sentiment that Macon should serve Macon. We are humbled at the opportunity to use our skills to support their work in our community. 
ES&Co. consulted with the Crisis Line team on choosing the name of the new center, logo design, and additional brand elements. As the organization grows, a brand standards guide will provide a road map for everyone involved to communicate in a standardized and professional way.
We are passionate about taking on projects that support local businesses and community action. If your business or any non-profit organization you are involved in is interested in discussing brand development, please get in touch with Elizabeth by emailing elizabeth@elizabethschorr.com or giving her a call directly at 478.832.1535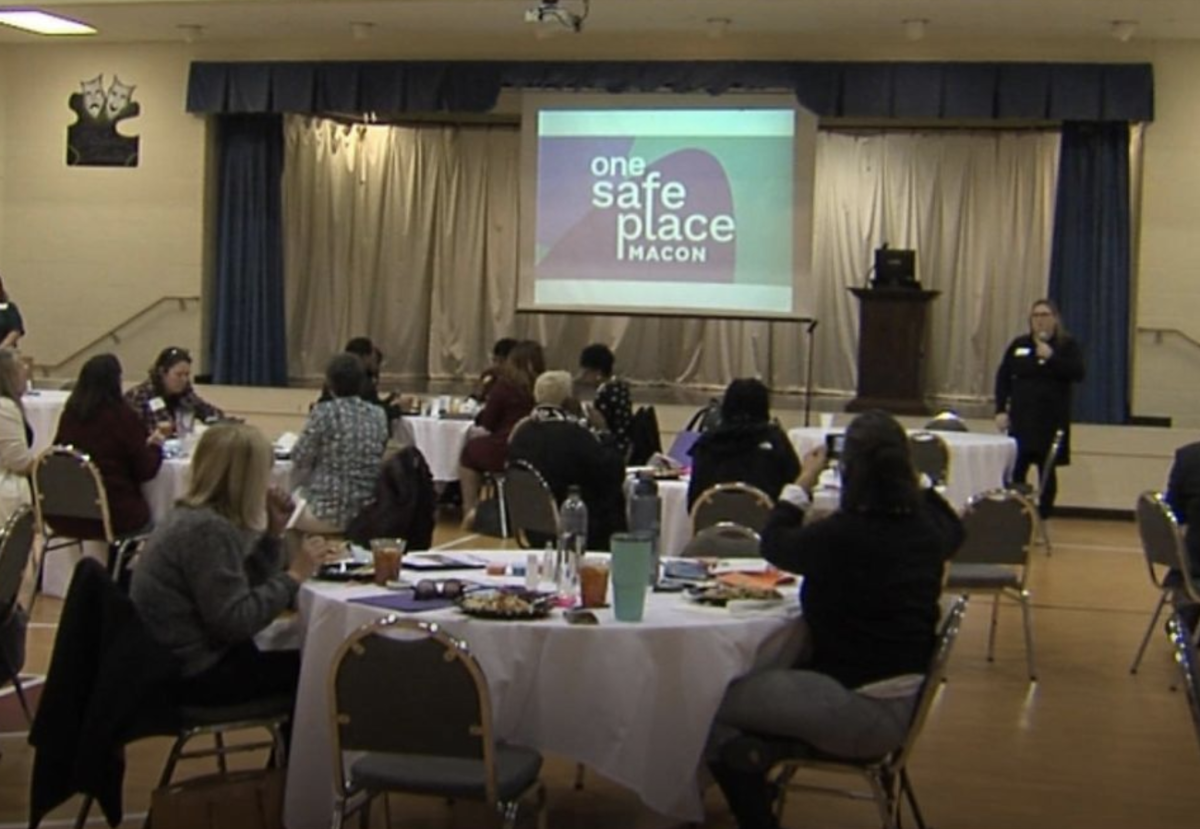 We were really excited to connect the team at Crisis Line with Tabitha of Big Hair Productions for video production. Big Hair Productions produced this beautiful video which introduces One Safe Place Macon to the community.