Liliana's Italian Street Food
Liliana's Italian Street Food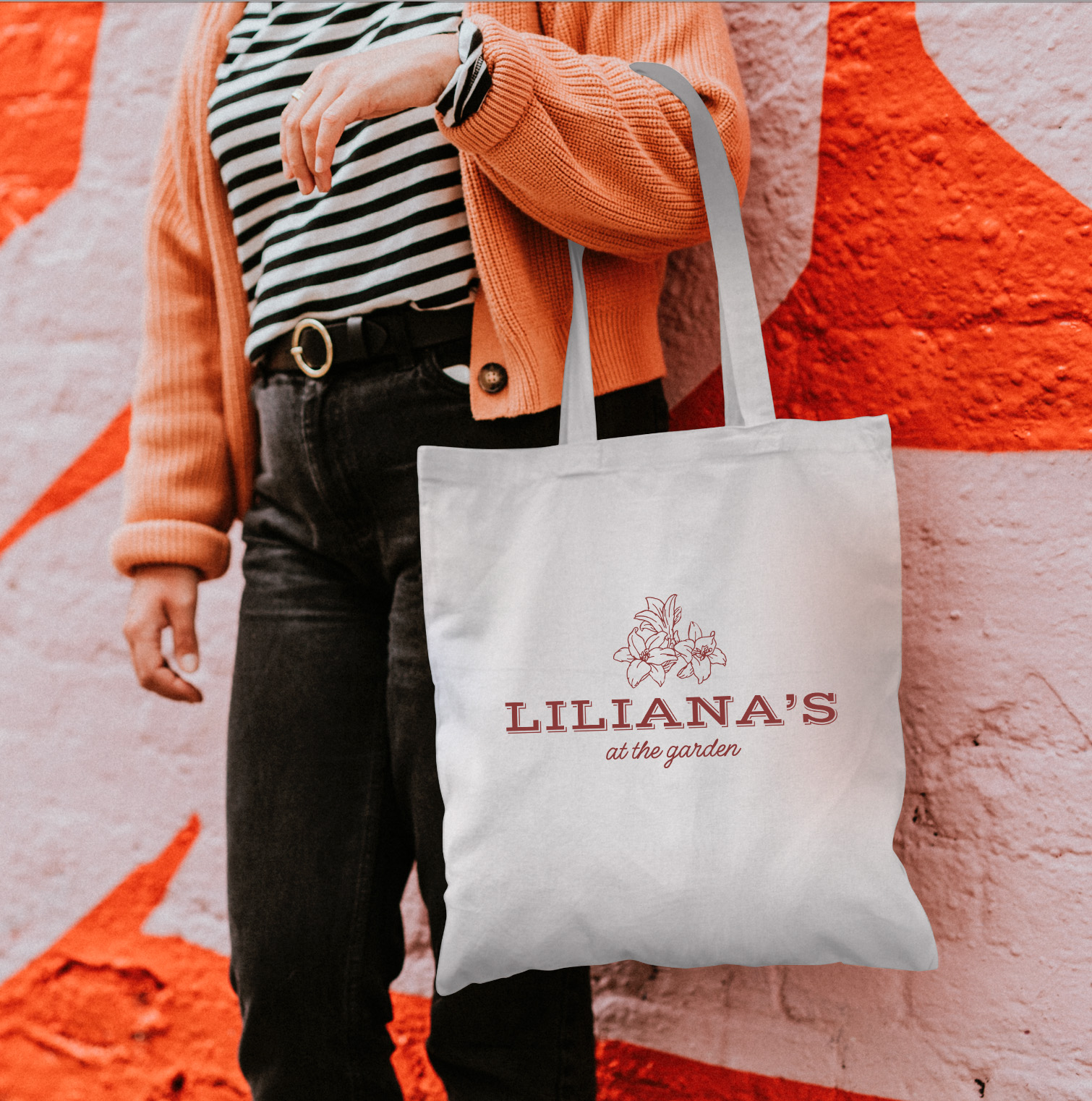 At ES&Co., we always jump at the chance to create a unique brand for a new restaurant. Recently, we had the privilege of assisting with the naming and branding for a new restaurant set to open in an expanded area of Society Garden in Macon, Georgia.
The project started with Elizabeth meeting with the 551 Hospitality Group, which manages some of the most beloved restaurants in the area, such as Circa, Miramar, Jag's, Jim Shaw's, and Grits Cafe. They were working on a new venture featuring Italian street food, including calamari, charcuterie, and chef specials for events, and needed help choosing a name and a logo design.
Creative Research
At ES&Co., we believe in the power of travel and exploration to spark creativity and push boundaries.
Something as simple as a walk through the park, grocery store, or local bookstore can help break the monotony of sitting in front of a computer screen and allow the creative juices to flow.  
Luckily, Graphic Designer, Elena Garza, vacationed in Itlay last summer, so she was beyond prepped and ready for this collab.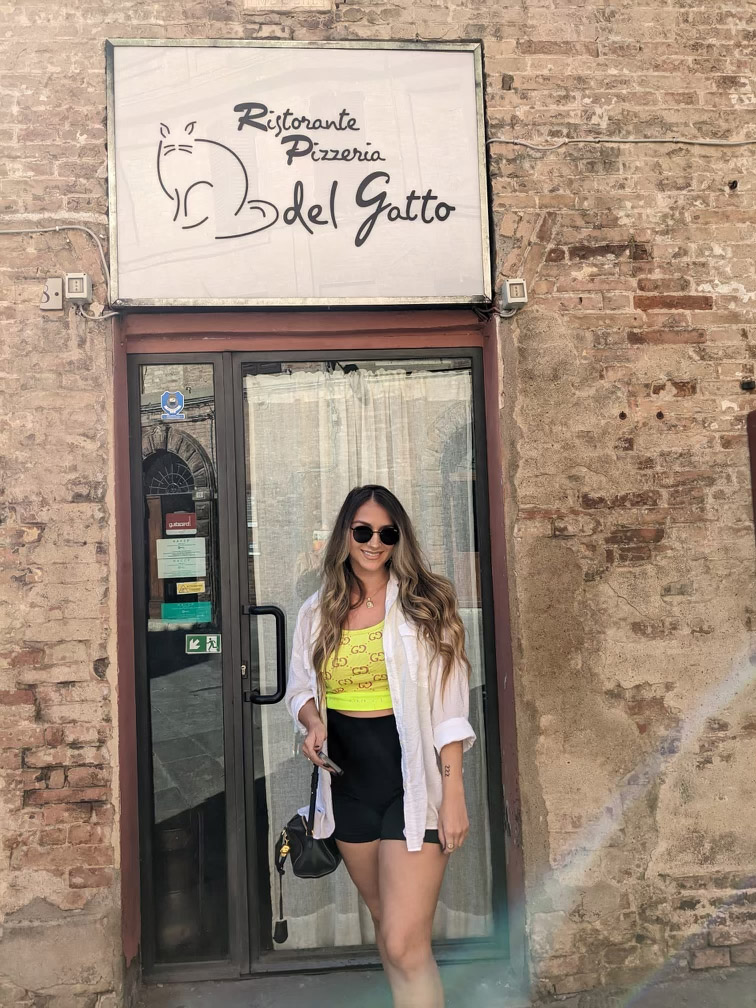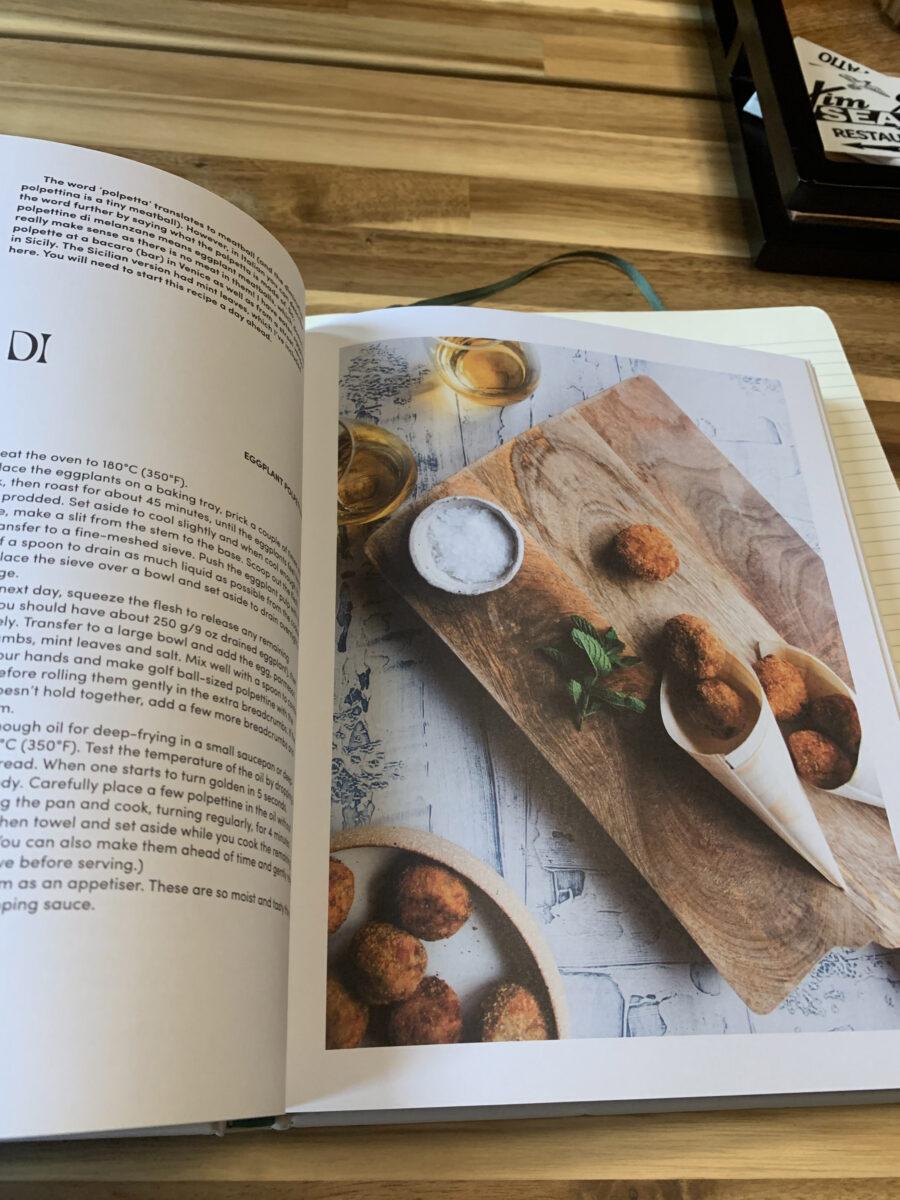 Naming
When it comes to naming a restaurant, there are three critical things to consider. The name should be easy to remember and say and have personality, standing out from other restaurants and sticking in customers' minds.
For this new concept, we needed a name that would give "Italian vibes" but was casual, relaxed, and fun. 
ES&Co. guided the 551 team through name possibilities and helped them secure domain names and social media handles as well. 
Liliana's was born from the idea of an Italian woman inviting her family over for dinner in her backyard under string lights and trees similar to the ones found at Society Garden. 
Finding the Vibe
Along with finalizing the name, one of our favorite parts of the process is determining the vibe and personality of a brand.
A mood board serves as the guiding light throughout the design process and continues to help with decision-making as the brand unfolds and comes to life.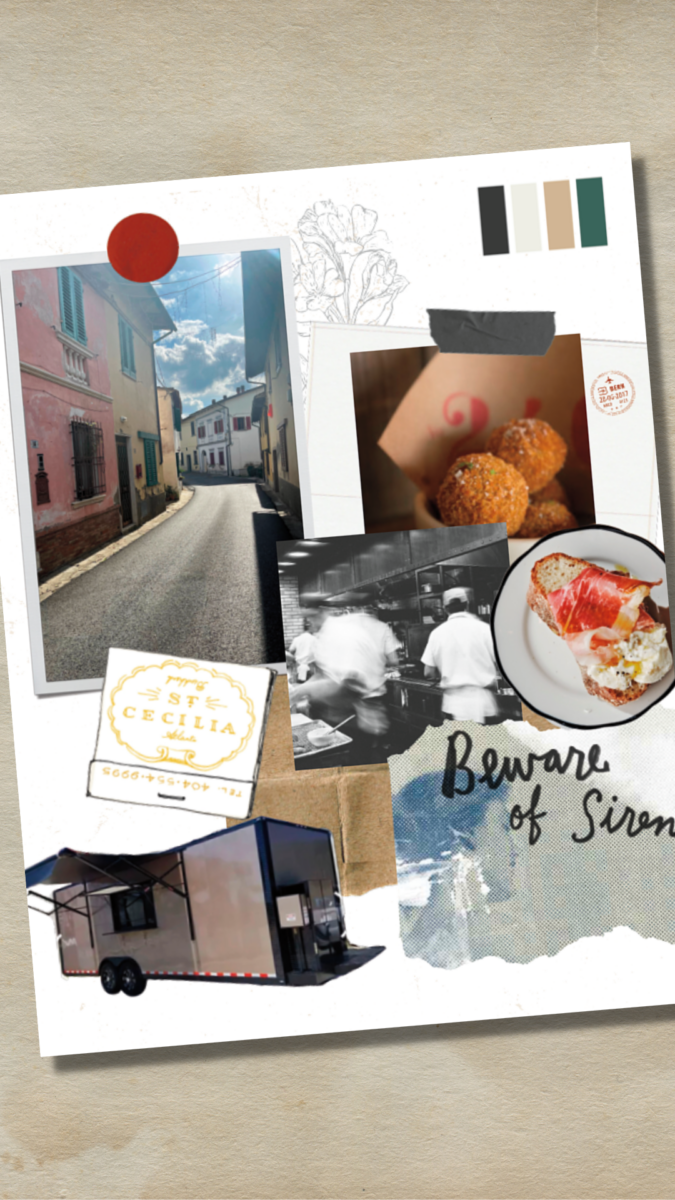 Designing the Logo
After finalizing the name and vibe, the next step was to create the logo package.  
Our team creates a primary logo and provides our customers with multiple variations that can be used and implemented across various touchpoints. 
The logo for Liliana's incorporates a stylized image of a lily flower, which is the Italian translation of the name.   
The restaurant, named Liliana's, is set to open in 2023, and we couldn't be more excited to see the branding come to life.

Whether you're opening a new restaurant or looking to refresh an existing one, creating a solid brand identity can set you apart from the competition and help attract and retain customers.
If you're interested in creating a memorable and distinctive brand for your business, we'd love to hear from you. Please feel free to reach out to us to learn more about our services and how we can help take your brand to the next level