Bragg Jam 2023 Eve!
Bragg Jam 2023 Eve!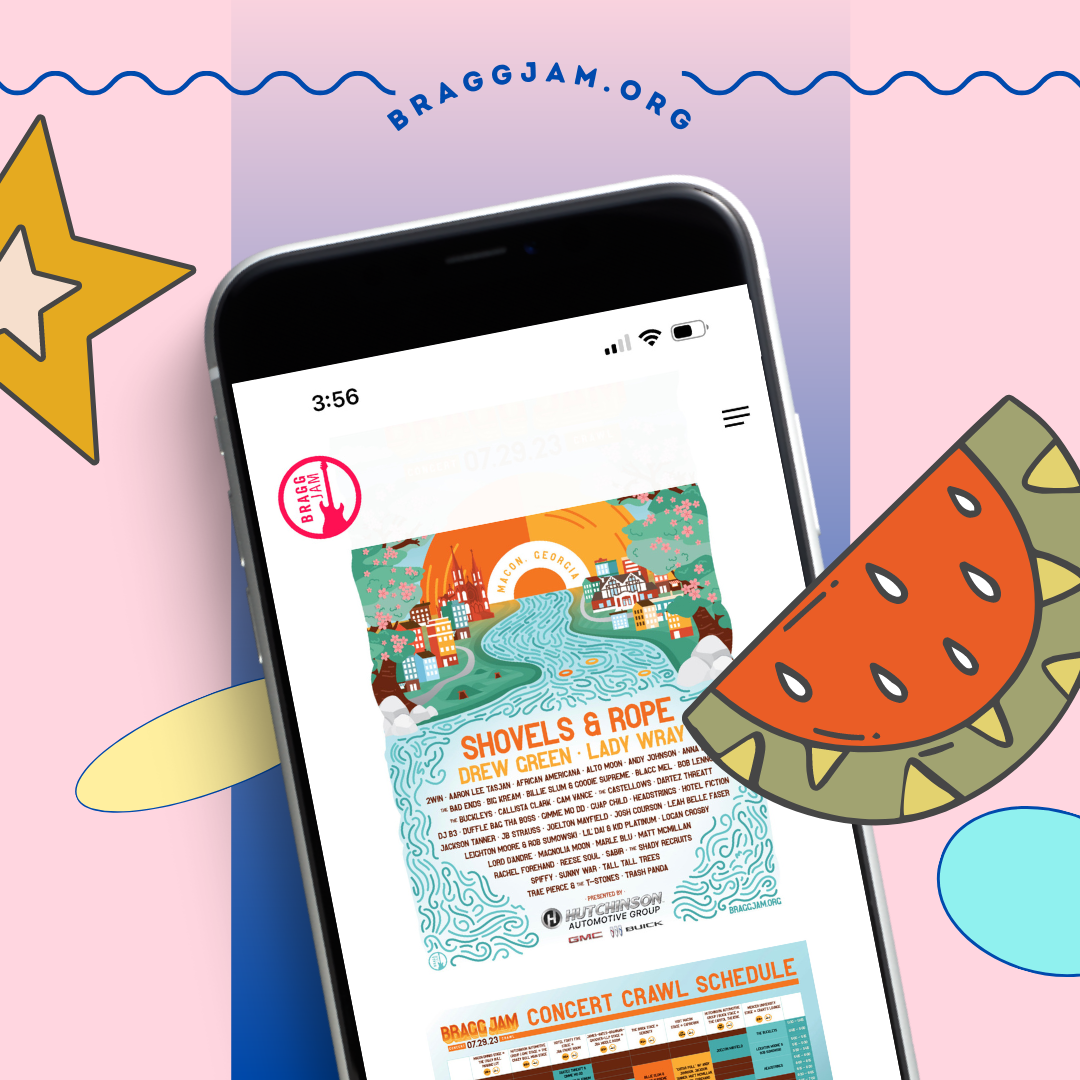 It's Bragg Jam Eve, and you can sense the excitement in the air! The summer heat is at its peak, and as we return from vacations and prepare for the new school year, everyone in town is in for one more summer throw down.
So, what exactly is Bragg Jam? It's a local non-profit organization in Macon, Georgia, with a mission to build a sense of community through music, arts, and culture. Over the span of more than two decades, the dedicated volunteers behind Bragg Jam have orchestrated over 1,000 unique live shows, including Concert Crawls, Second Sunday Concerts, and various other productions. The highlight of the organization's calendar is the upcoming Concert Crawl this weekend. With forty-six different artists performing in venues scattered around town, all within walking distance, a single pass grants you access to all concerts. It's an incredible opportunity to discover new talents that might be on the verge of stardom. This year's headliner is the acclaimed band Shovels and Rope!
As a board member since 2019, Elizabeth has relished seeing her beloved city from a fresh perspective. She emphasizes that the concert crawl is much more than just music—it stirs up cherished memories of first dates, significant moments, and days gone by. Being part of the planning has been an honor for her, and she's confident that even after she moves on from the board, others will step up to carry on this cherished tradition. It truly is something special to be involved in.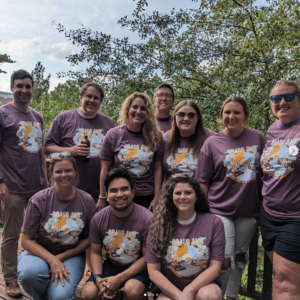 Now, for the Day of Bragg Jam:
Start your day with Braids for Bragg Jam at The Mint Hair Salon (2360 Ingleside Ave Macon, GA 31204). Braiding options begin at $25 and include various styles, such as pigtails and other creative designs. If you prefer something fancier, prices will go up accordingly. The salon opens at 10 am on Saturday morning, so don't forget to call and book your appointment at (478) 238-6101.
Next up is Bragg Fam, a family-fun event held at everyone's favorite neighborhood spot, Society Garden (2389 Ingleside Avenue). The festivities kick off at noon, and you have two ticket options: $5 if you buy online or $10 at the door for adults (kids get in for free). The entire family can revel in the joy of music crafts, like instrument making, and enjoy a performance by a talented child musician. For some added fun, t-shirt tie-dyeing is available for $10, along with ice cream!
Once the fun at Bragg Fam wraps up, take the kids back home to rest, hydrate with some water, and make sure to dress comfortably to beat the heat as you head downtown.
For the main event, the Bragg Jam Concert Crawl, pick up your wristbands or purchase tickets at Bragg Jam's headquarters located in The Blacksmith Shop (665 Poplar Street). The wristband grants you access to all the fantastic Bragg Jam venues spread throughout town.
If you're looking to go all-in and have a premium experience, consider getting a Bragg Jam VIP pass. This pass provides access to an open bar at The Blacksmith Shop, private restrooms, and a prime spot in the A.C. Moreover, there's an exciting rumor that the sponsor, Bud Light, will be making the VIP Lounge extra lively this year!
For the ultimate experience, consider booking a downtown room at Hotel Forty Five. They offer a special rate for Bragg Jam attendees, and you can find the details on the Bragg Jam homepage.
Lastly, you can find an excellent guide to Bragg Jamming on Visit Macon's website, so be sure to check it out for additional information and tips! Get ready for an unforgettable day of music, arts, and culture at Bragg Jam!