Branding and Website Design for Murray's Light Foundation
Branding and Website Design for Murray's Light Foundation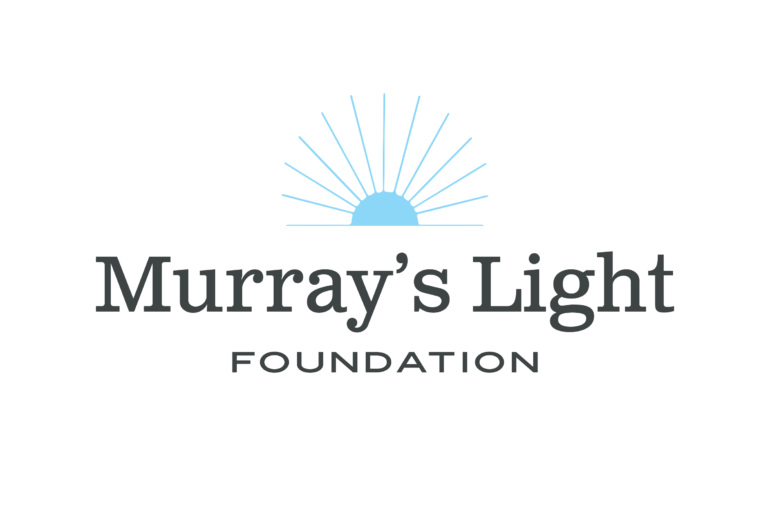 From the Murray's Light Foundation website: 
The Murray's Light Foundation was founded in memory of Murray Ashley Nixon who was a joyful burst of bright light from the day she was born in February of 1997. She spent 18 years living her best life loving her family and friends. Murray loved laughing and making other people smile. She would always say she loved people "not a little, but a lot!" In her last journal entry, Murray declared that this was going to be her "best year yet" as she wrote of her plans, and that she hoped for "only happy things" for her future. 
The Murray's Light Foundation carries the legacy of Murray's abundant energy by helping young people follow their passions and providing them with scholarships for unique opportunities.
Our goal at ES&Co is to help legit businesses and organizations look legit, and the Murray's Light Foundation is legit community love and support who we are proud to support.
If you are in the Macon area, don't miss the Murray's Light Foundation kick-off event happening Saturday, October 1st at the Hargray Capitol Theatre. It is sure to be a fun night! Purchase tickets here.