Macon Christmas Light Extravaganza Logo Design
Macon Christmas Light Extravaganza Logo Design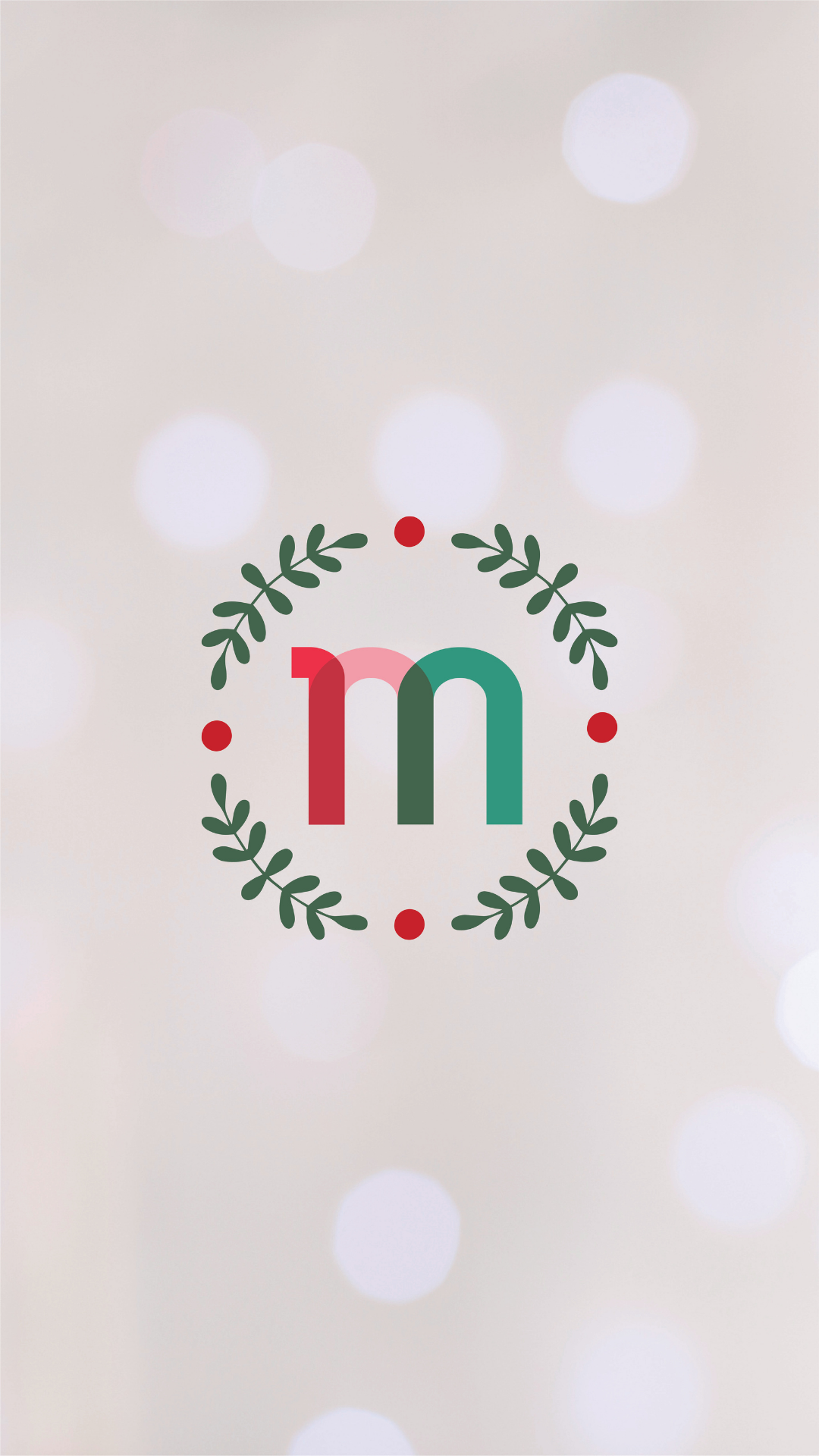 This summer, Christmas music playlists got us in the mood as we would come in from the beach or straight off the lake to design for this iconic project. That's right, it's the beginning to look a lot like Christmas, and Georgia's favorite Christmas destination: Macon, Georgia, now has an official brand of its own!
The Macon Christmas Light Extravaganza is 500,000+ lights moving in time to music arranged and performed by Macon Pops in historic downtown Macon. The opening concert on November 25, 2022, at 6 pm is free and open to the public at the intersection of First Street and Poplar Street. Nightly light shows then run until January 1st and last about 45 minutes. Shows begin at the top of the hour at 6:00pm, 7:00pm, 8:00pm, & 9:00pm. For more information visit the website.
We hear plans for all kinds of branded swag are in the works. Emily Hopkins with NewTown Macon and "Mr. Christmas Lights" Bryan Nichols were a joy to partner with on this project.
Follow @maconchristmaslights on instagram to learn more about special events and plan to visit the lights this year!