3 Steps For Spring Cleaning Your Legit Brand
3 Steps For Spring Cleaning Your Legit Brand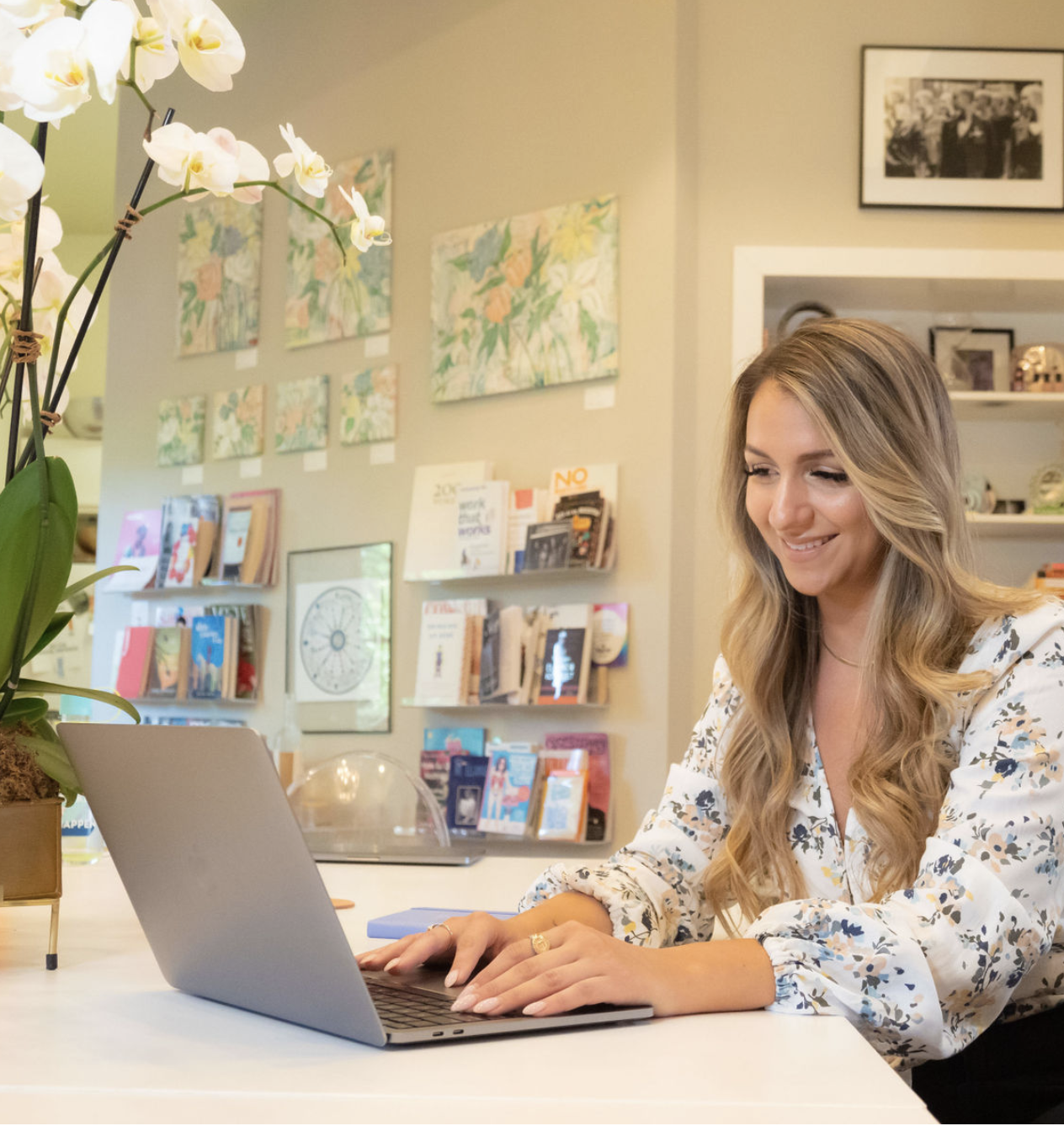 May is flying by, but there is still time for a bit of spring cleaning for your brand. We took some time to focus ourselves last week on our internal spring cleaning, and it feels great to have all that out of the way!
Here's a quick checklist of 3 things you can do this month to get legit.
1) Freshen Up Your Image Bank: People are more visual than ever and bad photos can ruin an otherwise great website or social media post. We recommend holding a "content day" each quarter to keep your images up-to-date and fresh. Now is the perfect time to get started, the weather's still milder and there are beautiful leaves on the trees. If you don't have someone you already work with, we're happy to recommend one from our pool of talented local photographers.
2) Conduct a Website Audit: Set aside an hour to comb through your website and ensure everything is accurate and reflects all your latest changes. Over time we make updates and our websites can become junky, list wrong business hours, or have outdated information. If you find anything that needs to be changed submit your website updates to support@elizabethschorr.com for us to take care of.
3) Update Your Print Materials: So many businesses these days focus entirely on their digital image and neglect to update or refresh their traditional marketing materials. Many industries still expect you to hand over a well-designed, professional business card at the end of a business meeting. Or a well-placed rack card could be the deciding factor for a tourist looking for their next activity. We love designing things here and will be happy to help you spruce up your print marketing materials.